Instead of paying per Yeddel event, you can purchase a monthly membership card.
The Yeddel Membership card gives you access to more than 20 different events every single month for free*. If you attend more than three events a month you'll save money
*Not every event is free with this membership. Already carefully read the event description.

**Currently Warsaw only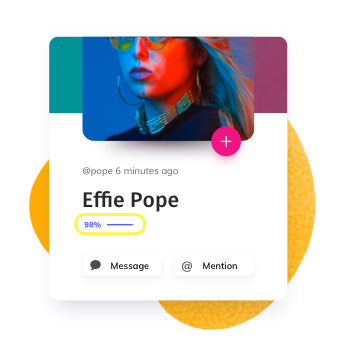 Using our advance algorithm, when you visit a profile you'll see how similar you are in terms of interests, events, spoken languages and more. Helping you make better connections 
Yeddel members get access to communication and search tools, helping keep a solid relationship between events. We provide tools to find native speakers of languages you want to learn and much more.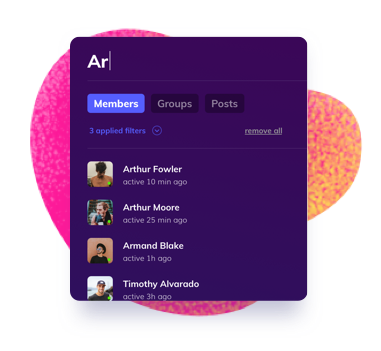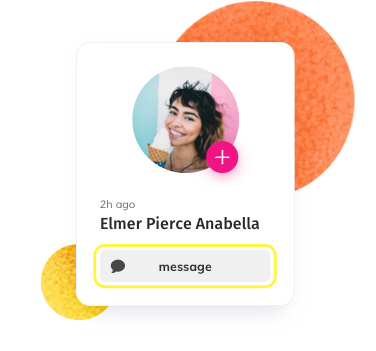 We create events to make real-life connections, but you can continue the conversation here through our private messaging system, community groups and forum rooms. 
With a 'website' membership you can upload your own pictures and videos. Showcase your latest photography work from a Yeddel workshop or just some snaps from your holiday with your Yeddel friends.